Welcome to Nordic Flanges – Your full range flange supplier
Nordic Flanges Group strives to be the leading supplier of industrial flanges and OEM parts at the markets we operate in. Our business idea is to deliver flange solutions in stainless steel, aluminum and carbon steel while providing the best customer service on the market. In order to fulfill our customers' high demands on effectiveness, flexibility and quality, we base our offer on both self-produced and traded products, with logistic solutions adapted to our customers. Our corporate group combines manufacturing and development with trading within selected technically oriented industrial segments.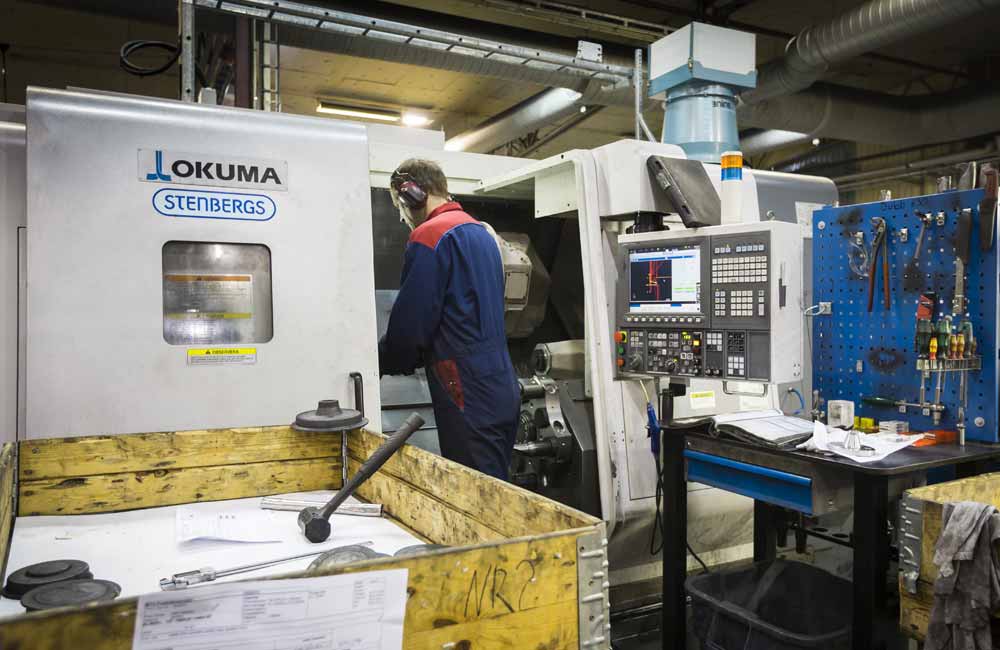 Nordic Flanges are one of the leading manufacturers and stockists of standard and special flanges in all types of stainless materials, carbon steel and aluminium. We stock and distribute flanges and fittings, custom made flanges and customized products.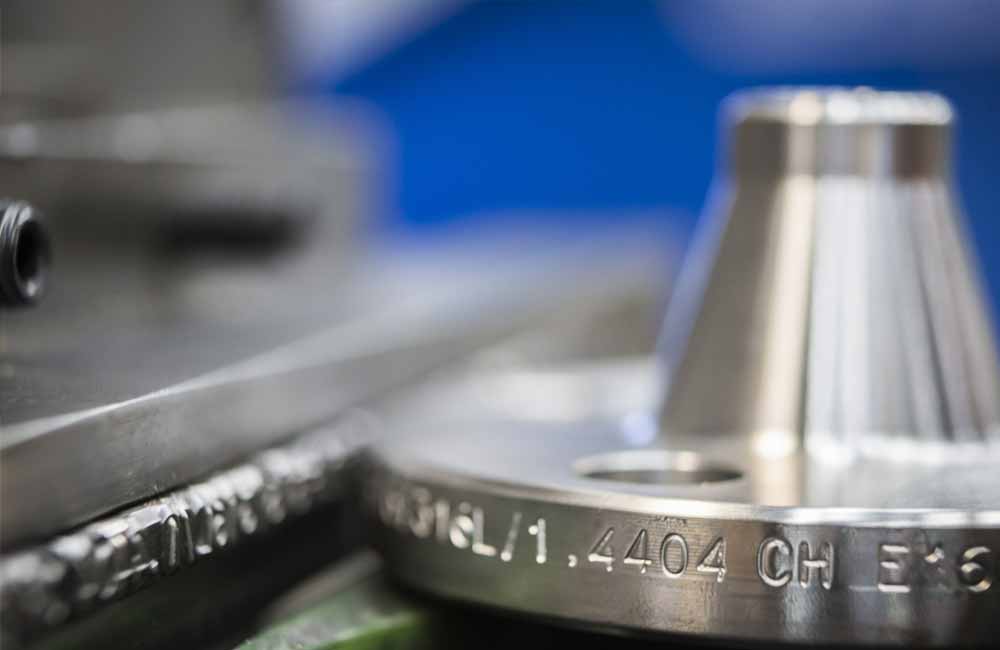 Flanges, welding necks and welding rings. Stainless Steel, Carbon Steel, Duplex, Titanium and Aluminium. Laboratory, cutting, welding and subcontracting according to drawing.
Approvals